Iraqis have always loved to shop, and now they have more reason to with brand new malls springing all up all over the capital bringing with them designer brands. The Baghdad Mall is the most ambitious of these mall projects, set to open in 3 years time as Baghdad's largest entertainment and retail precinct, featuring a 5-star hotel, outdoor shopping promenade and entertainment to keep the locals happy.
Maximall in the posh Mansour district of Baghdad
car dealerships are springing up all over Baghdad
International brands have given Baghdadis greater choice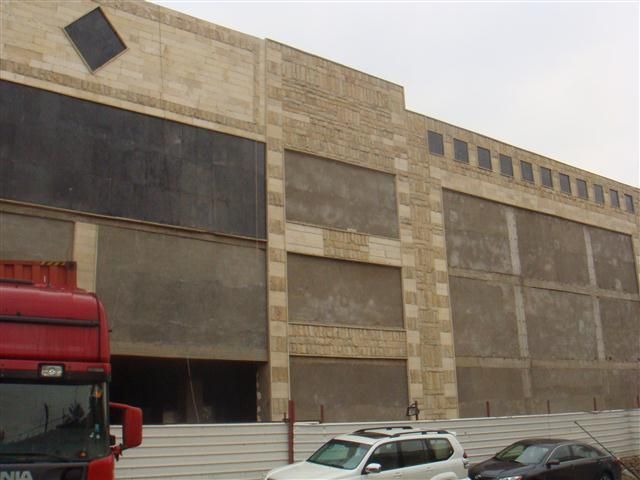 The under-construction Mansour Mall will bring luxury brands to those lucky to live in the neighbourhood
The ambitious Baghdad Mall project will not only bring a new era of shopping to Baghdad but it will also be the largest mall in Iraq when completed. Featuring a 5 star hotel, outdoor shopping promenade and international brands this mall will be sure to impress even the discerning shopper.
the brand new Maximall in Aadamiyah, there are now 3 Maximall department stores in Baghdad with further expansion plans underway.